Bow in the Cloud is three planted acres of vines. One of bacchus, schonburger and seyval blanc. It is situated in the north Cotswolds, just outside the ancient market town of Malmesbury. It is a family run vineyard and managed with great sympathy to the local wildlife. We have a small production of wine and usually produce around 2,000 still bottles a year which traditionally has all been sold locally.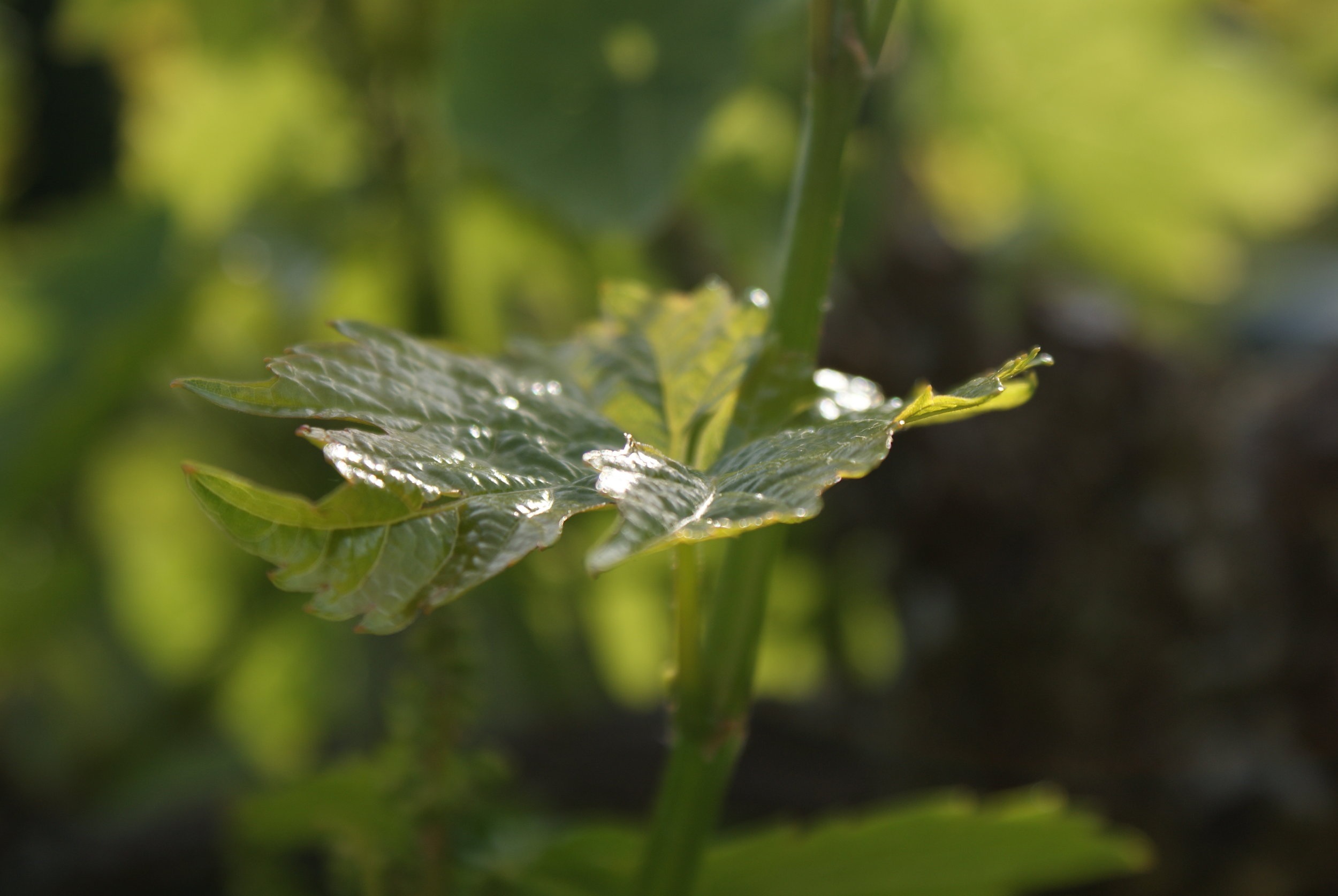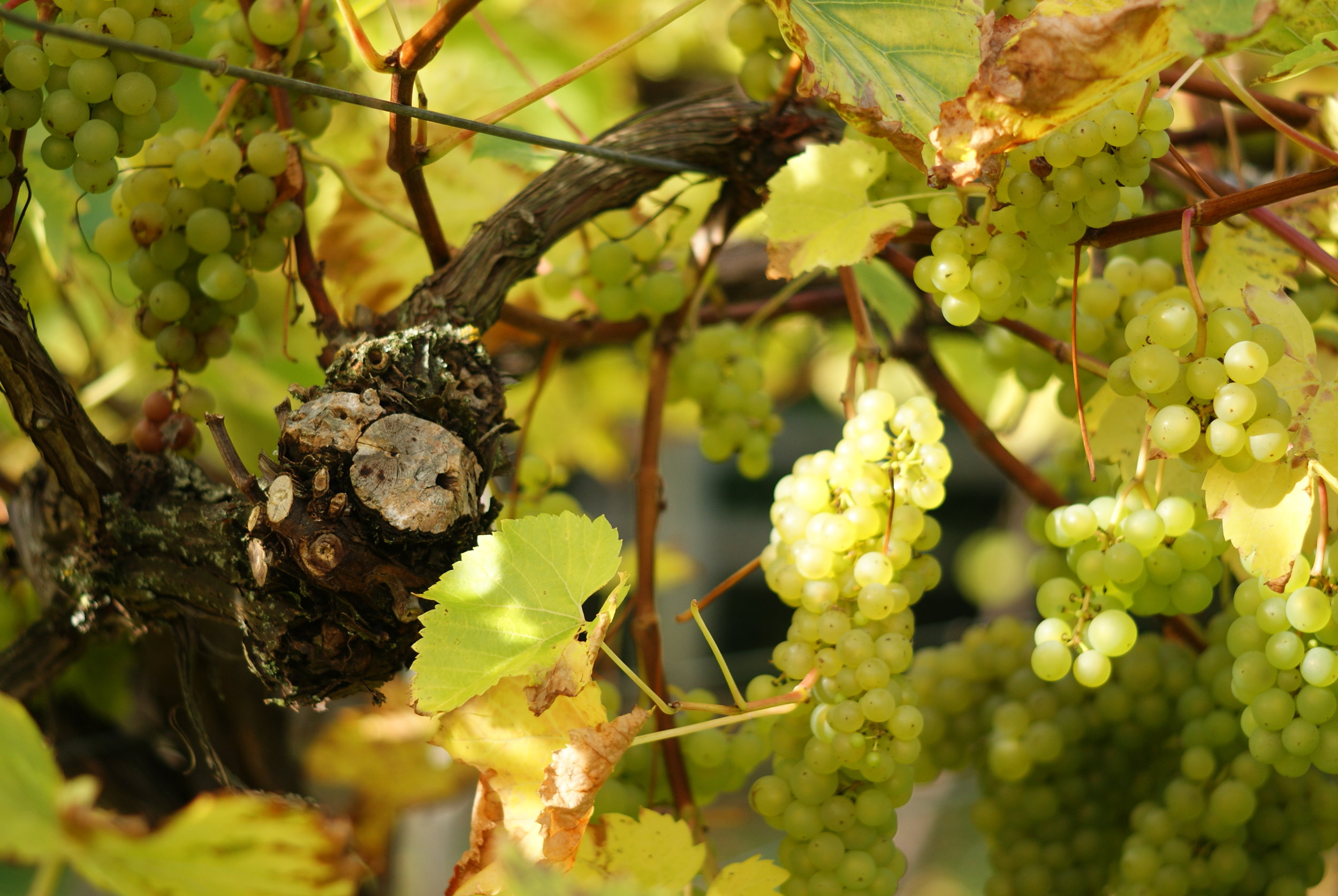 There's quite a lot of history at Bow in the Cloud, and it's not just the name of the vineyard that is unusual. You'll find us at Noah's Ark.
Our house was built by a man called Noah hundreds of years ago and the local hamlet became Noah's Ark. Godfrey Smith, the Sunday Times columnist lived locally and his readers took up the challenge or renaming the house at Noah's Ark in 1982.
The vineyard was slowly planted by hand over three years, beginning in 1992. The realisation that biblical Noah also had a vineyard meant that the theme continues. The readers of the Sunday Times stepped us again when it came to finding the right names for our wine.
Our Site
The vineyard is situated on a small pocket of cornbrache on top of oolitic limestone which keeps the soils well drained and warm. Limestone is well known for vineyards being predominantly the subsoil in Champagne. Limestone provides calcium-rich soils that has a structure that permits the soil to retain moisture in periods of dry weather but allows for good drainage during heavy rains. There's many advantages to having limestone as a base for a vineyard, not least that the soil helps maintain acidity and assist in the formation of disease-resistant berries. Vineyards based on limestone are not found in many parts of the world and this soil composition is one of the types credited with giving a minerality to the wine, including our own dry still whites!
A family vineyard
Below are some pictures and articles written about Keith Willingale. Keith planted by hand the vineyard, starting in 1993 and finishing a few years later. His wife Esther and his daughters Sophie and Louise now manage the vineyard - assisted by a host of local volunteers, international helpers and generally wonderful people.